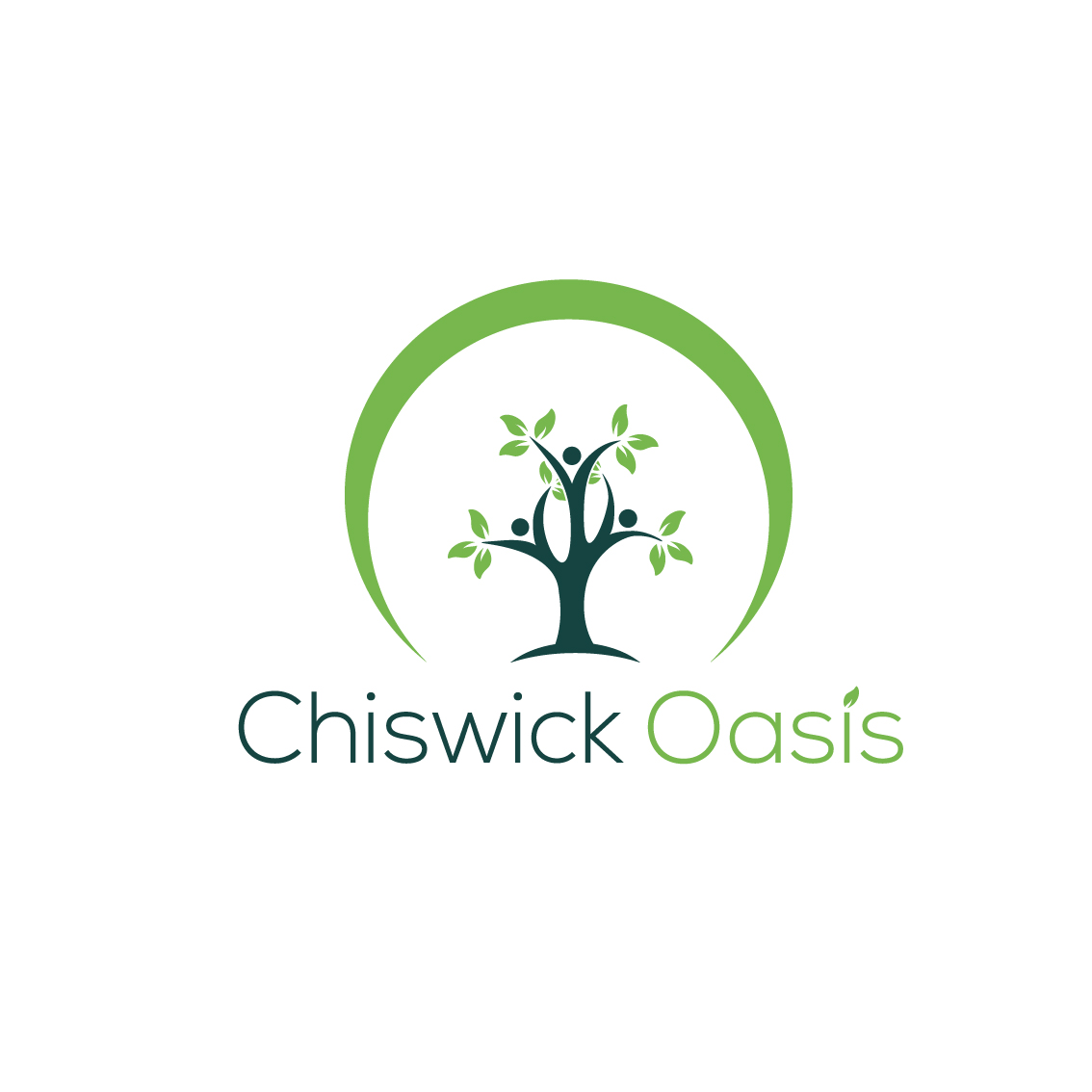 Clean air for our children
Two years ago St Mary's RC Primary School in Chiswick was audited by the Mayor's Office among the 50 most polluted schools in London. A recent survey by the Times put it on top of the list of the most polluted schools in the whole of Hounslow.
In 2018 a group of parents set out to change all that and turn it into one of the greenest
In September 2018, after an extensive research into ways to tackle air pollution, a group of parents form St Mary's school started a crowdfund campaign to build a green infrastructure in St Mary's playground along the brick wall that separates the school to the A4 (with a flow of at least 80,000 vehicles a day).

As some of you might have already seen on Facebook or Twitter , our campaign has received an amazing amount of coverage in recent press.

Watch some of the amazing messages and coverage below.

Also…. Please don't forget to click on the DONATE button at the top of the page ;-)
THANK YOU TO ALL OF OUR SUPPORTERS
CAN YOU HELP? PLEDGE TODAY ON SPACEHIVE
The plan is to redevelop part of a rarely used playground at St Mary's Catholic Primary School and revive it by creating a new green space with a beautiful living wall along the perimeter of its wall next to the ever busy and highly polluted A4 dual carriageway. It will not only help the pupils with air pollution but it will also become a site for markets and other social events in Chiswick and beyond.